About TransGlobe Academy - Best Logistics institute in Kerala
It is a long established fact that transglobe help students to employ around the world.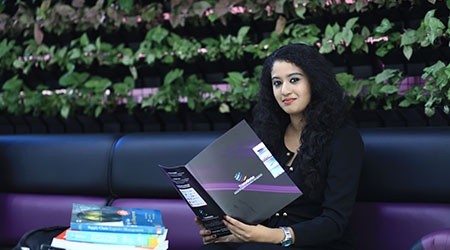 Who We are
---
TransGlobe academy, a division of TransGlobe Education Management India Pvt.Ltd is a unique well established global education provider who taken an initiative in logistics institutes for forecasting the job opportunities across the globe.We wondered why are the people unemployed eventhough fields like Logistics, Aviation, Hospitality, Travel Management & Customer Care has got greater opportunity for skilled and unskilled peoples of all education levels.And we were desperate to change the scenario, thus we came to a conclusion in building up a space to create an ambience for the lads to setup their skills and knowledge which will results in a wonderful job growth every one dreams of.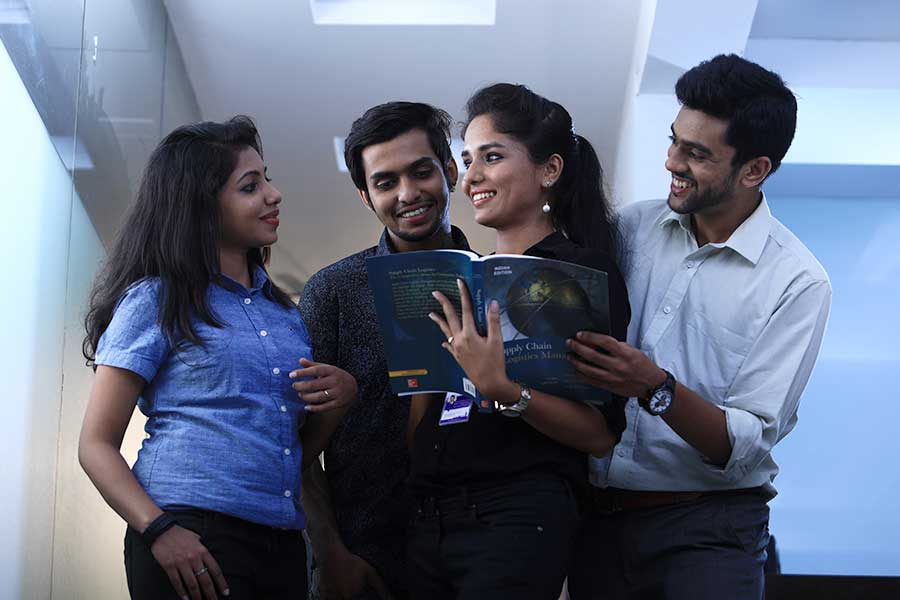 Why Us
---
TransGlobe courses help you to understand how to seen and manage an Airport, Baggage Passengers, Money transactions and everything else you need to know to make a career in the field of Logistics/Aviation management. As the global economy has expended, logistics and aviation industry has 2770 lakhs jobs are awaiting. TransGlobe Academy is the first academy implemented INDUSRTIAL INTEGRETED TRAINING SYSTEM (IITS) in India.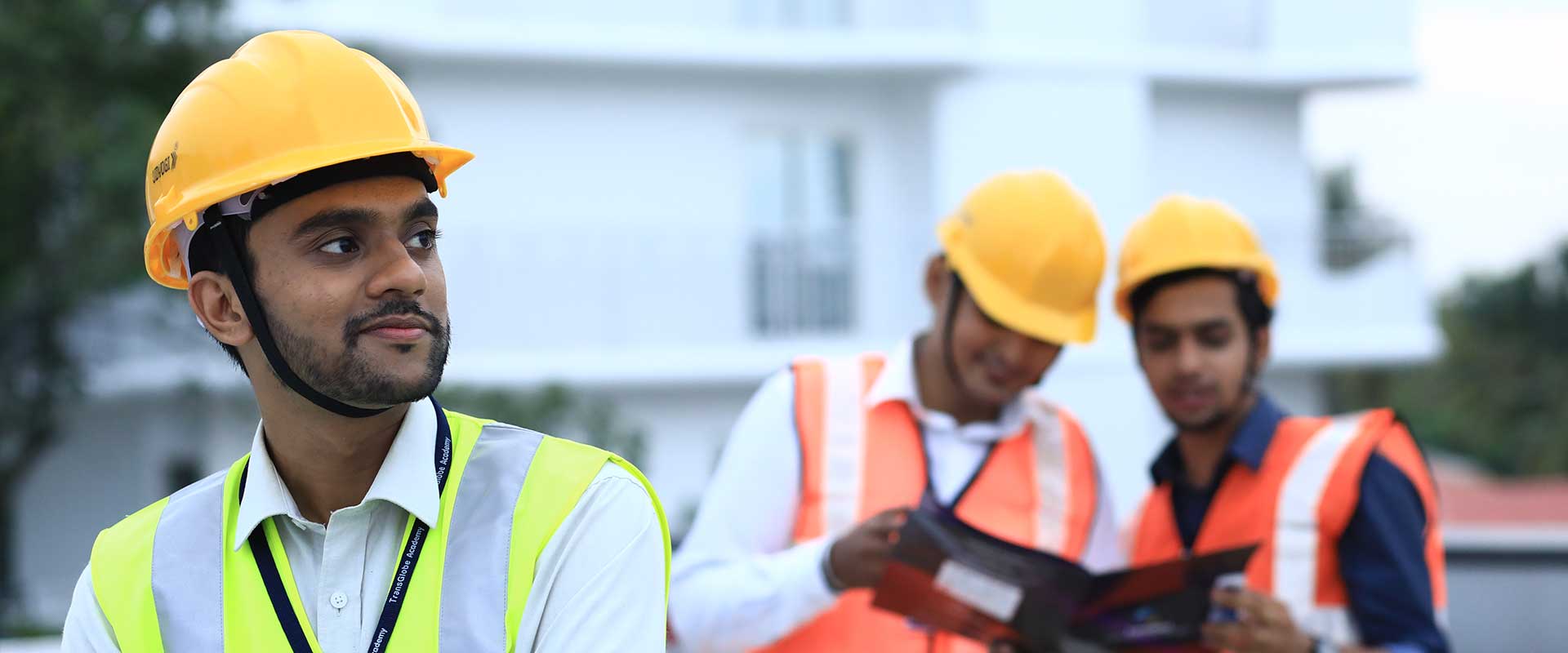 What We Do
---
Transglobe academy was setted up offering comprehensive training solutions in the field of Logistics, Aviation, Hospitality, Travel Management and Customer Care with certifications in diploma and post diploma courses. Along with strong technological focus we help students to employ around the world. The program offers several internship opportunities, alongside the career are expected a job growth of 22 per cent between 2016 and 2022.
Logistics and Aviation are the most important career fields in the world.Careers in logistics are paying more than ever they used to.Today, the median annual earnings of logisticians is nearly $74,000.Outsourcing has provided new challenges and new opportunities in logistics.Estimates provided by the U.S. Department of Labor show that logistics jobs will increase in number by 25.5 percent from 2010 to 2020. This estimate means that an additional 27,800 jobs will have been created in this timespan.Transglobe focuses on these changes and navigate each transglobians to have a stunning career in logistics.
Globally connected high quality learning experience for transglobians to be the industrial global leaders.

Our Vision
---
To be the global leader and successful companion of students in all sort of education platforms.

AYSWARIA KS
GO AIR
---
"TransGlobe Academy has given amble opportunity to develop skills that was required for my aviation profession. The campus life was good and classes were from expert faculties. I got guidance and support from placement team at right time. Thanks TransGlobe Academy"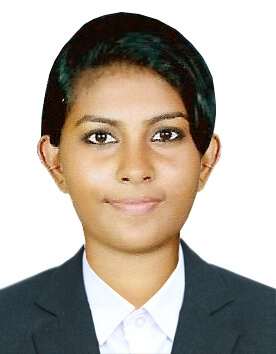 ARUN BABU
FL LOGISTICS
---
"I am very much satisfied with Academy, faculties, Training & Additional Services provided to us. Thank you TransGlobe Academy"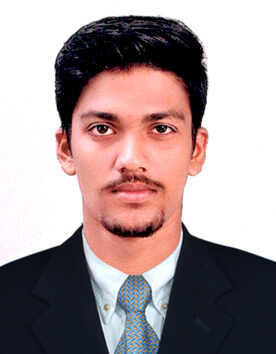 JITHIN RAJU
ALMI SHIPPING & LOGISTICS
---
"Hats off to the Management and my faculties for their drive to encourage the students in every steps of life. Overall feel good experience for the time I had spent there as a student. Thank you for all the support and care"