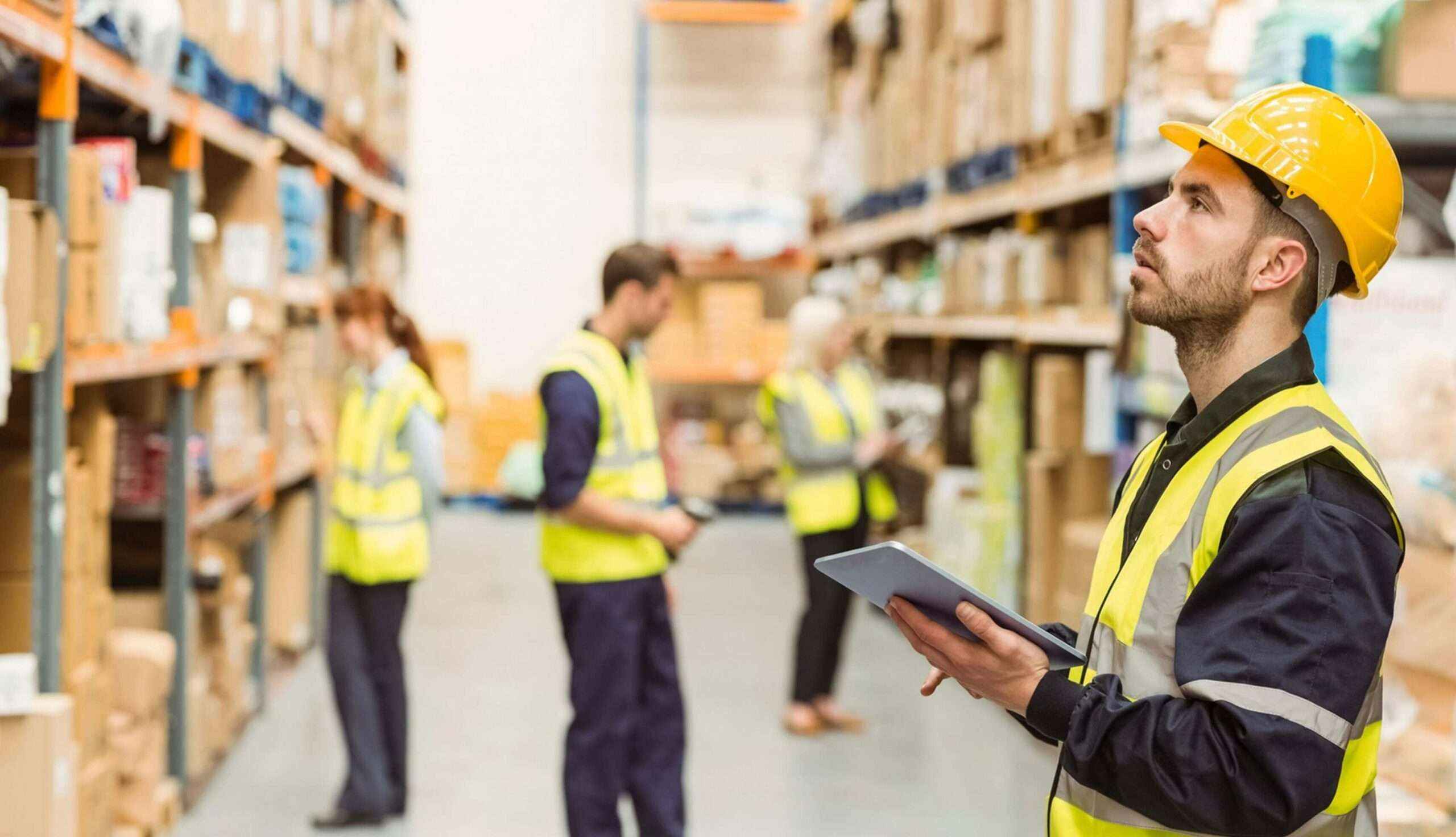 Graduating with a degree in transportation and logistics can leave you with no shortage of career ways. Where the Logistics industry has shown immense growth in recent years and the report says that the results will rise soon in less time. Which increase the chance of job opportunities with high pay scale and which also lead to economic growth. It is made to plan and coordinate the movement of products/goods timely, safely and effectively. Despite the distance, each customer expects their products to be delivered quickly and flawlessly. Logistics play an important role in supply chain management.
Therefore, choosing logistics as a career is always the best option for your future endeavors. So, choose the best logistics institutes in Kerala – Transglobe academy
Importance of logistics
Transporting the correct product to the correct place at the correct time is well defined as logistics transportation and price is the main challenge of logistics, supply chain management and transport. In the current global market, companies are evaluated not only on the basis of quality of their goods and services, but also on the speed and efficiency on how they deliver them. Due to the increasing technical difficulties of distributing consumer goods and the globalization of markets, the relationship between consumer and vendor has become longer and extremely more complicated.
All types of industries and businesses, whether big or small are in need of logistics managers to help with inventory and accounts receivable. A small business may only have one or two people in charge of these duties, while larger corporations will have entire logistics and supply chain departments.
Importance of logistics which will benefit a firm:
Visibility and insight Cost Savings
It is vital to form visibility into a company's supply chain. Advanced transportation management systems analyse historical data and track the real-time movement of goods in and out of a business. Logistics managers could handle this information for process optimization and avoiding potential disruptions
Cost Savings
Managing logistics at a correct level will give an overall control over inbound freight, keeping inventory at the best levels, arrange the reverse flow of goods, and utilize freight moves on the proper transportation modes
Increased customer satisfaction
Consumers demand higher service, and this mandate creates a desire for shippers to provide fast, accurate and quality service. Good management strategy is targeted to constantly optimize transportation processes and eliminate disruptions, so it has huge role in logistics.
Minimum qualification and who would like to choose it as a career?
| | | |
| --- | --- | --- |
| Post Graduate Diploma in Logistics & Supply Chain Management | Graduation or Equivalent | 12 Months |
| Diploma in Logistics & Supply Chain Management | Plus Two | 6 Months   |
Logistics have different type of job roles. Such as they are it Truck drivers, warehouse workers and forklift operators are all part of the logistics team, it depends upon which career you would like to choose ,which means everything depends on which face of logistics you enter., but everything will be organized and directed by mid-level managers and experienced logistics executives.
Still confused about where to get the best training?
Transglobe creates a space of great ambiance for both skilled and unskilled peoples from all education levels to setup their skills and knowledge which will results in a wonderful job growth everyone dreams of. Be a part of TransGlobe – logistics institutes in Kerala | Logistics Courses in Kerala | and be a winner in life.
Job opportunities
In India
The opportunity in Logistics sector in INDIA is very high as it has become a part of priority. One most important reason for the constant stems from the reason that years of high growth in the Indian economy have resulted in a great rise within the volume of freight traffic moved. A huge volume of traffic has led to great growth opportunities in all aspects of logistics including the transportation sector, warehousing, freight booking, express cargo delivery, container services system, shipping services etc
Sources conclude that the logistics industry employs over 45 million people and goes at the rate of 15% with sub-sector growing at even 30-40% every year.
Nearly half of the logistics employees in India are employed in the manufacturing sector, and this number connects to other parts of the world as well. Owing to the surge of technology and e-commerce, logisticians with technical information are valued assets to businesses and hold a promising career in logistics industry. Logistics is all about the experience or the technical side to be well learned which can help you in your career. So, get your training from the best logistics institutes in kerala–TransGlobe and grab a promising future.
In Abroad
With globalization creating even the maximum reaches of our world a lot more and more connected, now it's the best time to be looking into the field of logistics. According to The Bureau of Labor Statistics, employment in the field is projected to grow 7 percent from 2016 to 2026, about as fast as the average for all occupations. Employment growth are going to be driven by the necessity for logistics within the transportation of products in an international economy.
The annual wage for logisticians was counted $74,590 in May 2017. Jobs within the field of logistics and supply chain management embrace logistics manager, integrated programs director, supply chain director, inventory manager, supply chain planning manager, and other specified careers
Whether you start from the bottom or middle, it is an important matter to remember that logistics is a place where training, knowledge, and experience are considered more than a master's degree. So, get your training from the best logistics institutes in kerala-TransGlobe and grab a promising future.
Job Trends in 2020
International Job Market Trends

Increasing Growth in Specialist Positions

Distribution Managers– managers plan the transportation, storage and distribution of products while organizing IT systems, compromising contracts and managing staff.
Logistics Planners – strategies the entire life cycle of a product, including shipping and receiving goods.
Supply Chain Engineers – optimise the supply chain by finding new ways to improve the production and transportation of products while maintaining relationships with vendors and distributors.
Quality Management – search and choose products standards and levied expectation
Buyers/Purchasing Agents – evaluate, research, negotiate and select products that a company will sell, balancing budgets with emerging market trends.

Accelerated Growth of Ecommerce and Online Shopping

Transport drivers – until driverless trucks become a widespread reality, there is an urgent shortage of drivers to fulfil delivery demands.
Warehouse Labour – many warehouses cannot yet invest in full robot automation, and the retooling required. So, there are chances for motivated employees for job.

Impacts on Global Supply Chains

Understanding the Digital Supply Chain

 

Supply chain professionals or logisticians need to be reminded about the trends in the digital supply chain. Digital supply chain solutions combine software, communications and automation to meet digital criteria. Solution's such as:

Blockchain technology
Machine Learning
IoT data
Online apps

Logistics is all about the experience or the technical side to be well learned which can help you in your career.So get your logistics courses in kerala  from TransGlobe Academy who provides highly reputed lecturers from years of technically experienced staff and build up your career with us